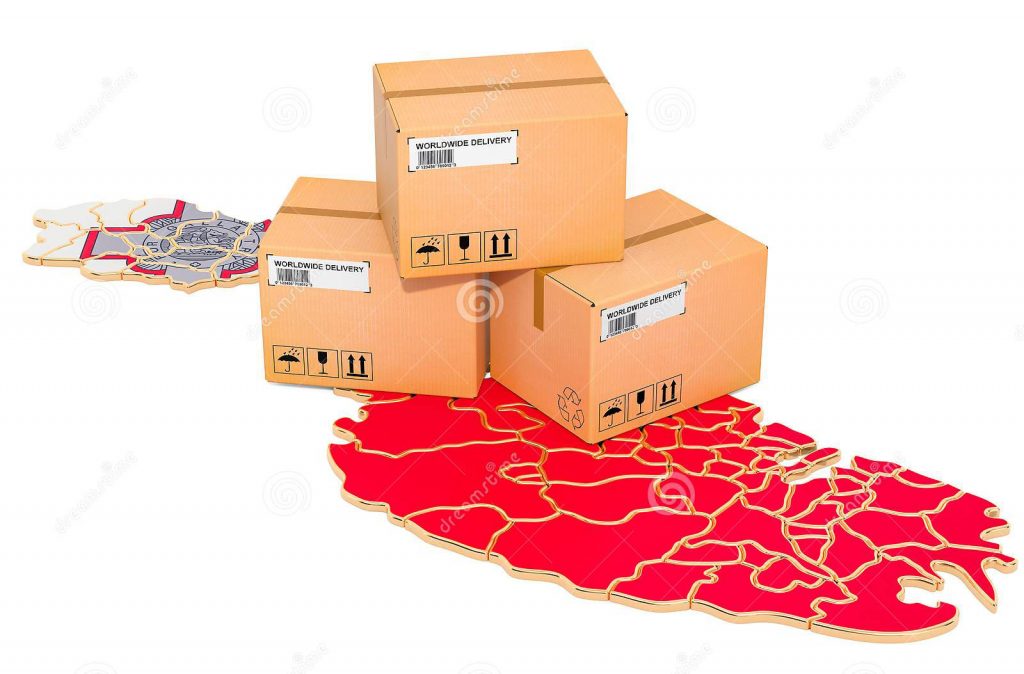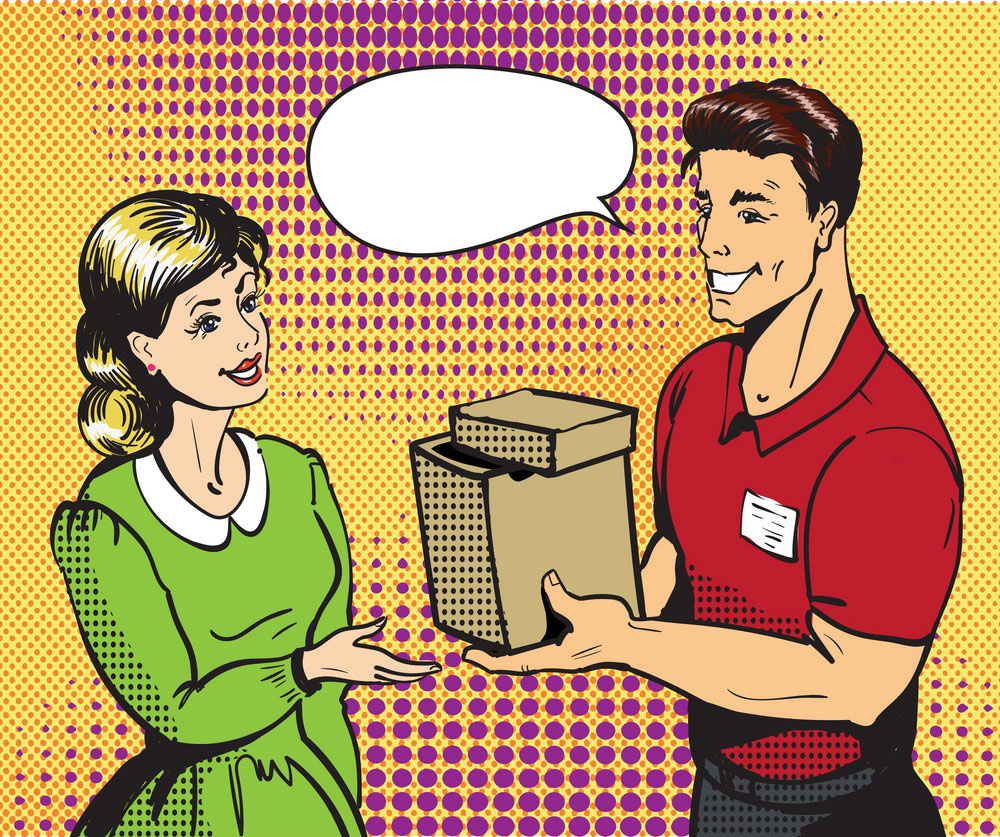 Malta & Gozo
For orders exceeding €100.00 inc. VAT
Free Delivery within one week
For orders less than €100.00 inc. VAT
Delivery Charge €5.00 inc VAT
We can offer same day delivery or delivery with a booking at an additional charge of €5.00 inc VAT.
---
Have We Got it Covered?
We think we thought of every shipping option anyone could ever want! However, we might be wrong (what, never!). If you think we should be offering a different type of carriage option to you, the customer, we would be more that happy to hear from you. Just send us your suggestion on info@maltacampingear.com and we will be happy to look into it.