Malta Camping Gear was founded in 2007 by a camping and outdoor enthusiast who wanted to promote the camping industry by providing affordable but quality products.
2012 – Malta Camping Gear partnered with Kampa Uk.  which was also a relatively new company but with big promising future.  Together we have provided best of breed products to our customers since then.
Also in 2012.  Malta Camping Gear launched its website and was one of the outdoor gear suppliers actively online.
2016 – A new partner joined the team, together we managed to structure our working methods, increase sales on a yearly basis and expand our product and services protfolio
2018 – Dometic one of the largest outdoor equipment suppliers in the World bought Kampa Uk.  This gave Malta Camping Gear the opportunity to expand in the Caravan and Marine section by providing the best products and aftersales service on the Market.
Today, Malta Camping Gear is committed to provide a fast and efficient service and to make Mobile Living, easier and more comfortable.
Malta Camping Gear offers equipment for Camping for Rent.  Most of our equipment is relatively new and are inspected after every use to make sure you never miss anything.
With our knowledge in the camping industry we are not only able to assist with renting equipment for large events but can also assist with the logistics required.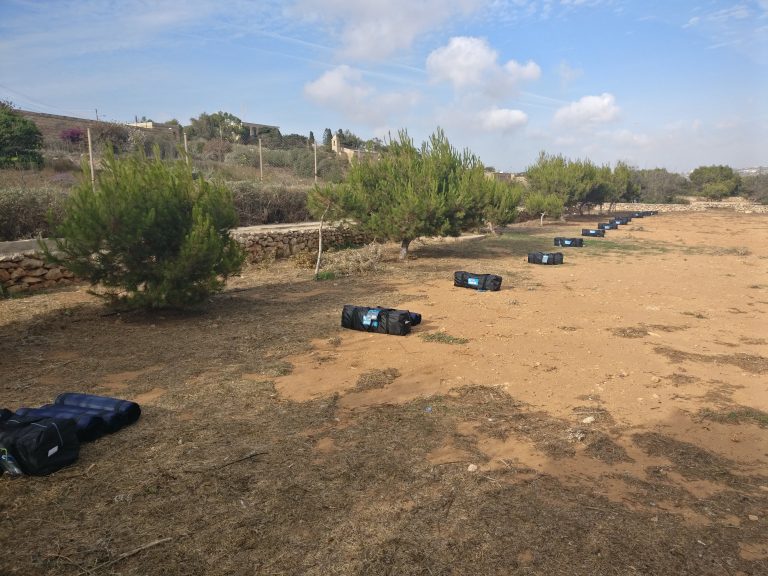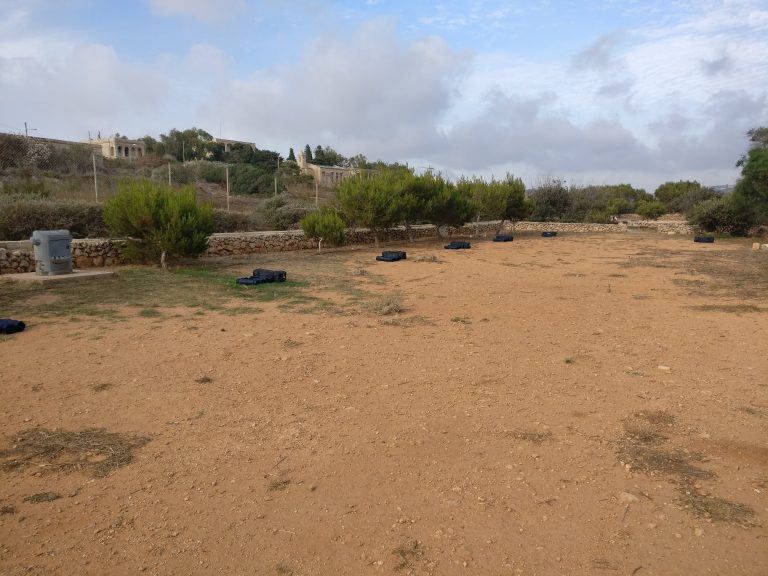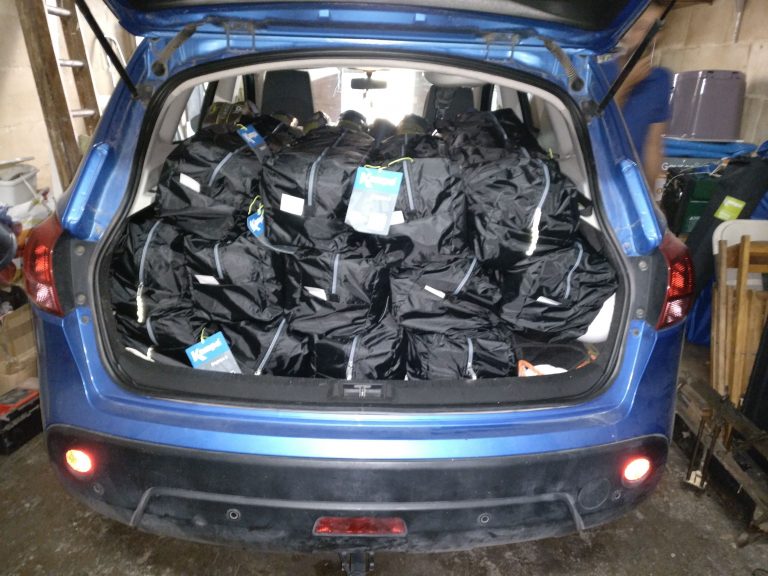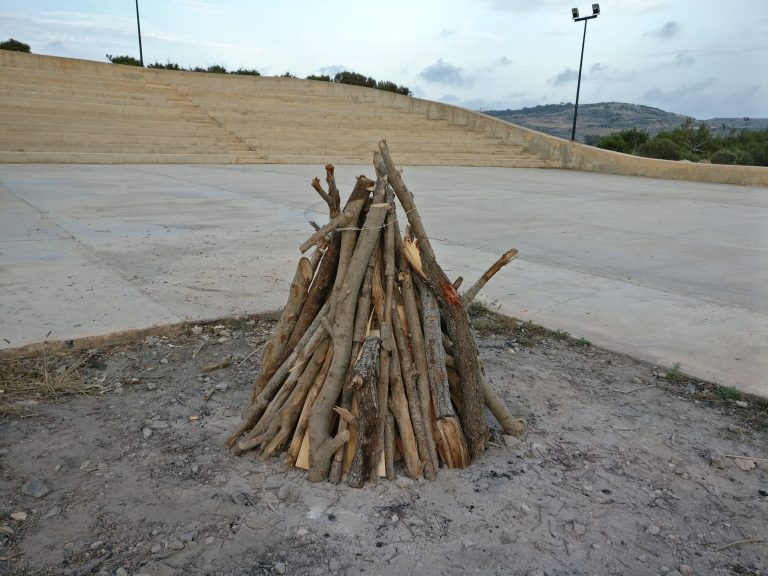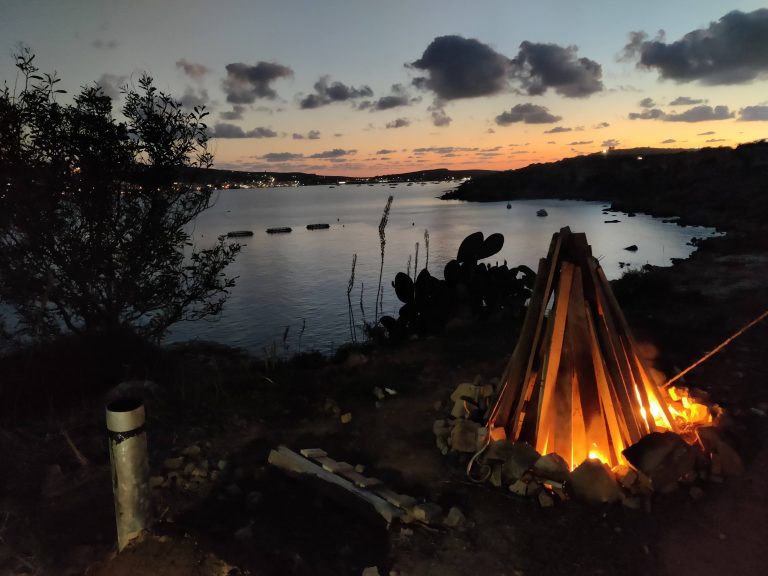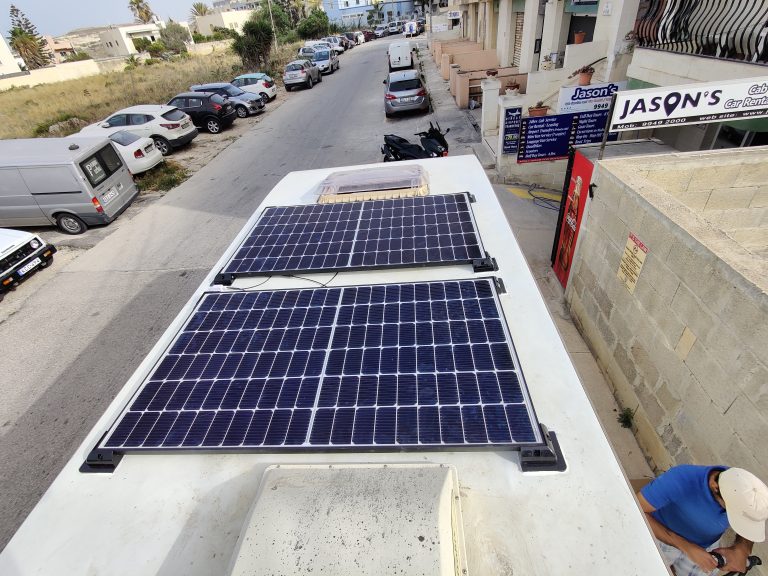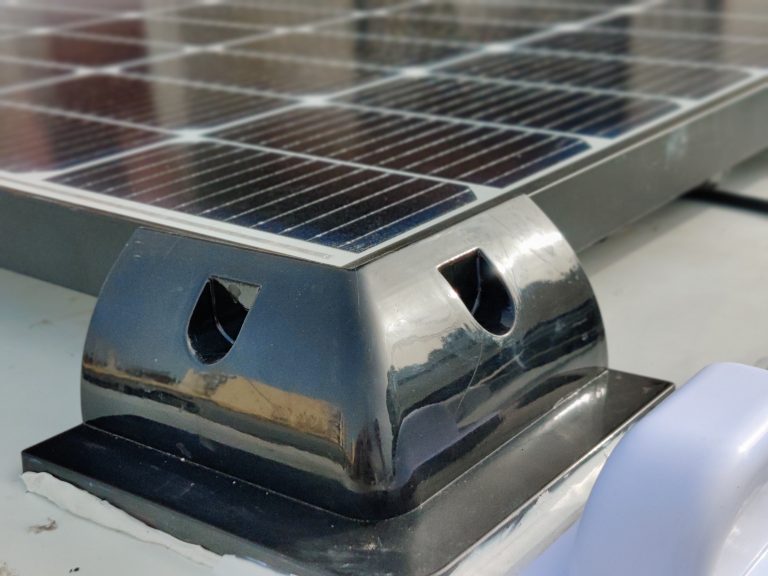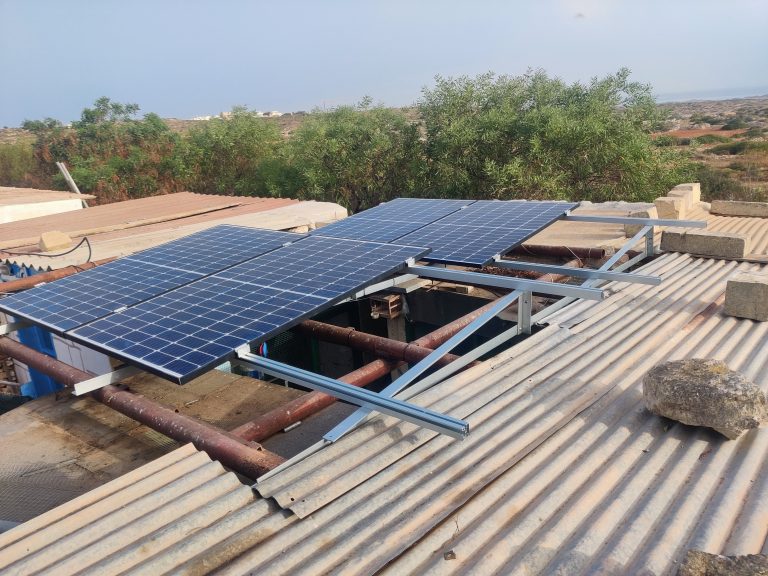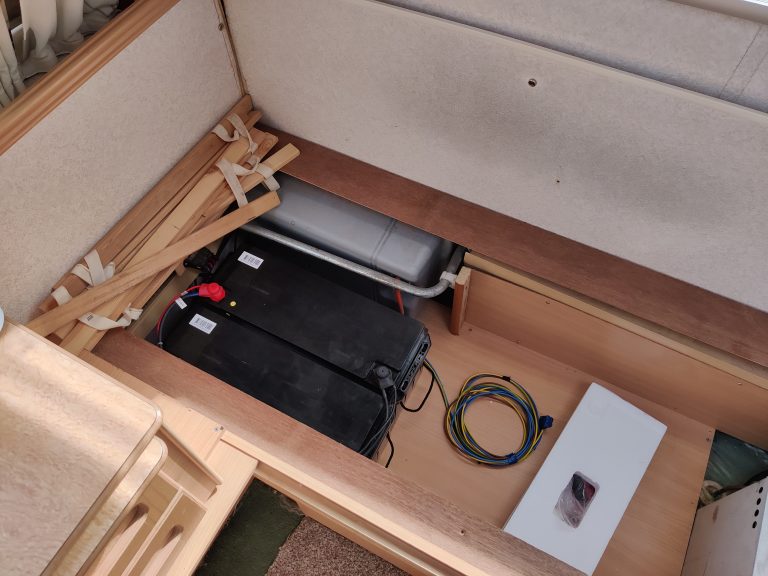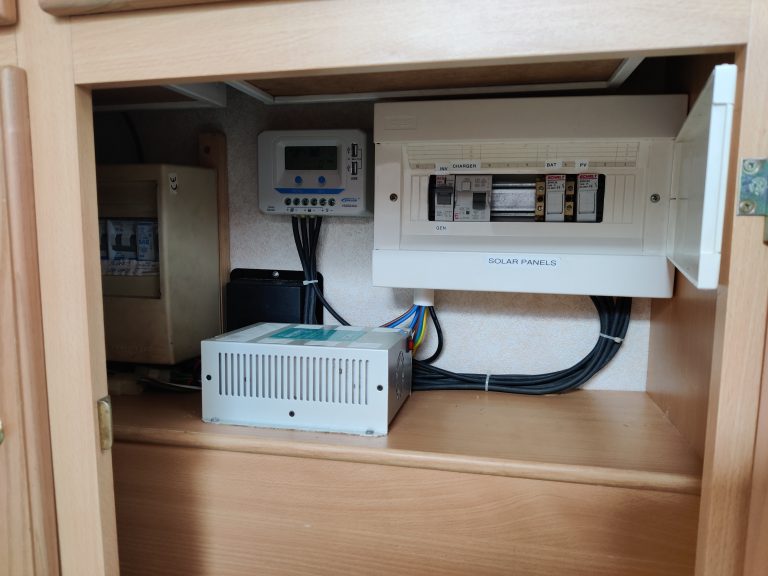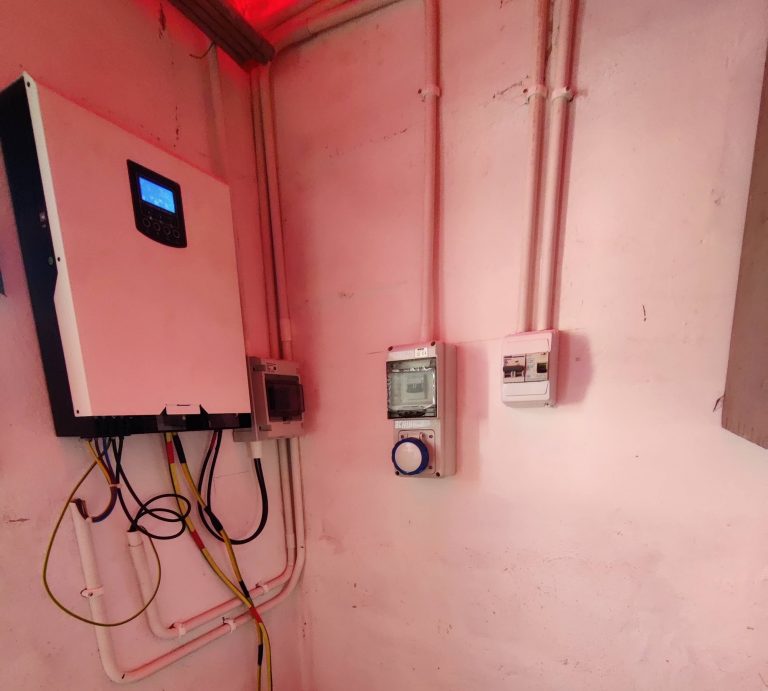 Design & Installation of Off Grid PV Systems
Malta Camping Gear offers build in appliances and equipment for Mobile Homes.  Our equipment ranges from:
Portable coolers
Built In Fridges
Compact AC
Cookers and Oven